What's new in Psngr for Android v4.4
The latest release of Psngr app for Android offers better tracking accuracy, increased app performance and reduced power usage.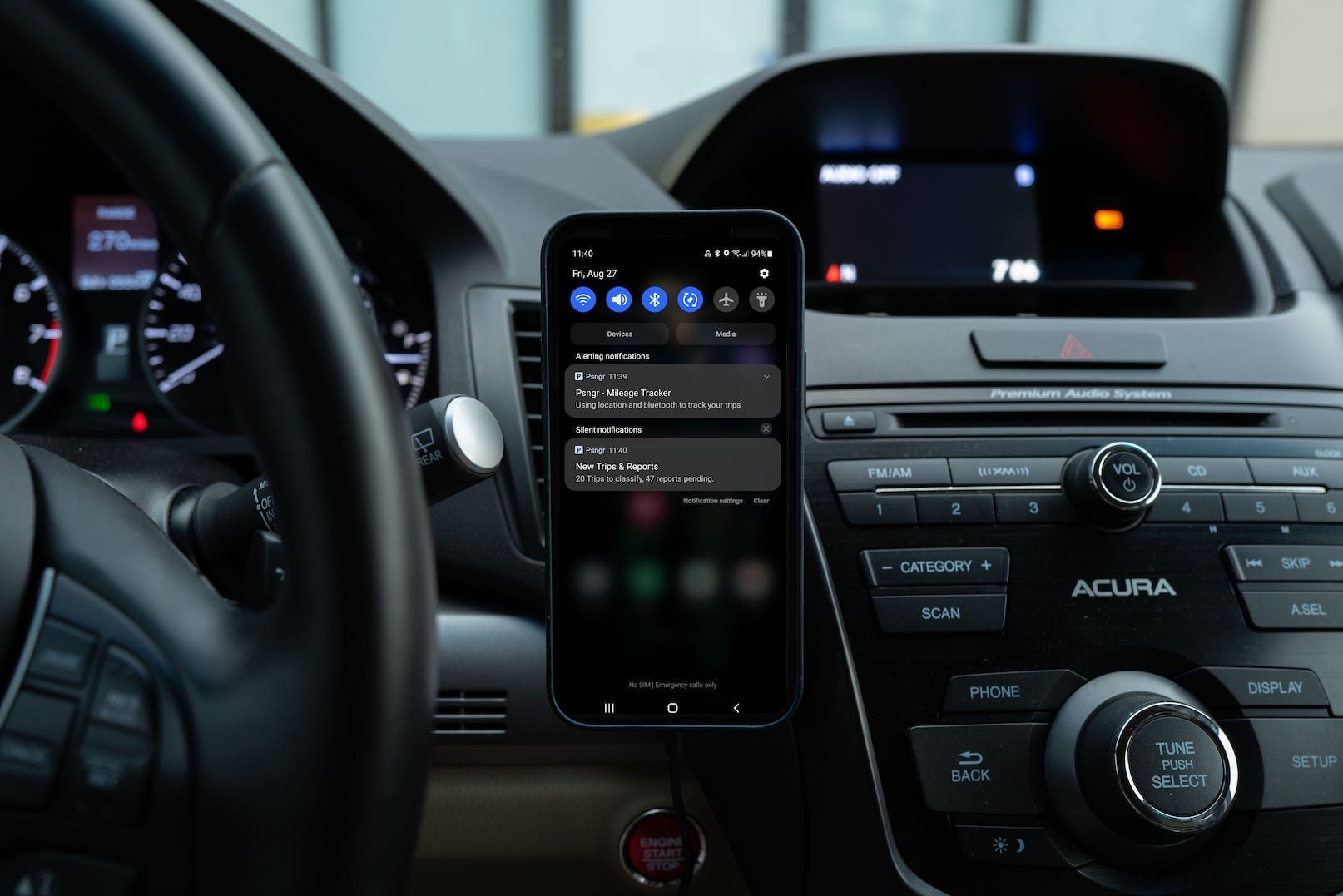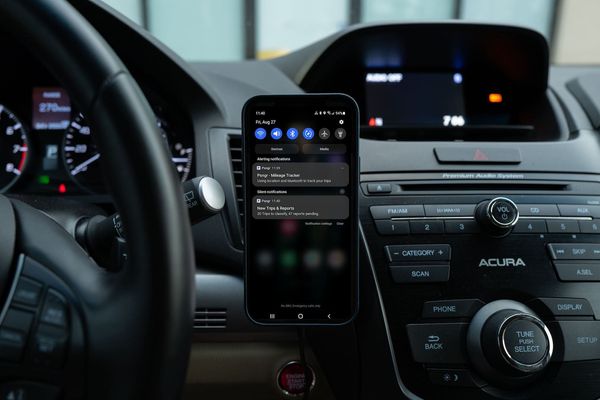 We're excited to release version 4.8 of Psngr app for iOS and Android. This new release introduces Automatic Trip Classification as well as key improvements to user experience.
The latest release of Psngr app for Android offers better tracking accuracy, increased app performance and reduced power usage.
Better Tracking
Psngr app logs your trips on your mobile device and keeps a mileage logbook for tax-deduction or reimbursement. In the latest update for Android we've improved several aspects of the tracking functionality, namely:
We fixed an issue where parts of the trip would appear as straight lines
Caching of location data while the device is offline has been overhauled.
Improved logging accuracy of walking trips, which are characterised by relatively slow moving speed and several stopovers.
Less Power
The app now uses significantly less power while running in the background. In order to detect when you start moving, the app keeps a background service which runs even when the app itself is closed. When the service runs, the following notification is displayed:
"Using location and bluetooth to track your trips"
The Psngr background service periodically accesses the bluetooth and physical activity sensors on your device in order to detect movement or connection to the Psngr Beacon plugged in the car. This consumes power, of-course. In the latest version of the app we revisited the logic of this service in order to reduce the impact on battery drain. The improved logic reduced power consumption by up to 30%, depending on device and account settings.
Psngr Beacon
Psngr Beacon allows you to connect the Psngr app to your vehicle. Think of it as a digital ID of your vehicle. Using the beacon, multiple drivers can log trips with the same vehicle, keeping a single logbook across multiple accounts. The beacon also allows the app to more accurately log each trip, i.e. from the moment you start the engine.
In the latest Android release of Psngr app, we revisited the setup process for Psngr Beacon and made it simpler and less error-prone.
Enabling and disabling the beacon in Settings > Beacons menu no longer requires to pair with the beacon. This makes it simpler to un-assign the beacon from one vehicle and assign it to another vehicle in the app.
There's more...
Alerts for "GPS Disabled", which appear when Locations Services are disabled on your device (thus preventing the app from logging your trips), will now show only once, and not repeatedly as before.
Screen transitions were improved.
Country selection menu in Settings > Account was improved.
Other minor bugs fixes and stability fixes.
To install the latest version of Psngr app for Android, visit the PlayStore.