Psngr v4.8 Introduces AI for Automatic Trip Classification
Psngr v4.8 introduces the automatic classification of trips using AI. Your mileage tracker has just gotten way smarter!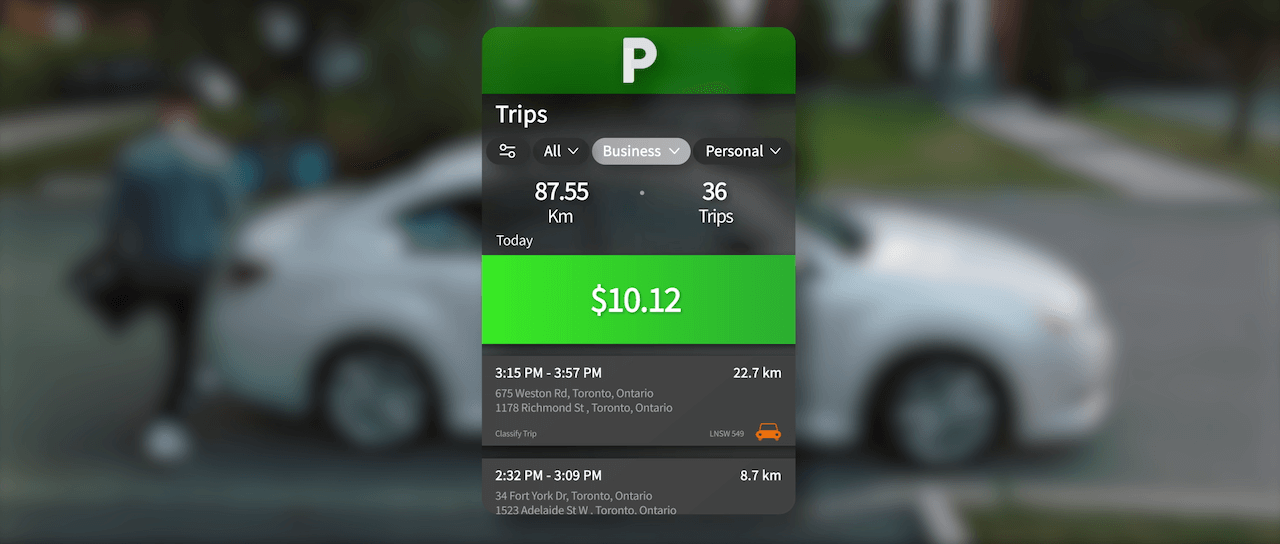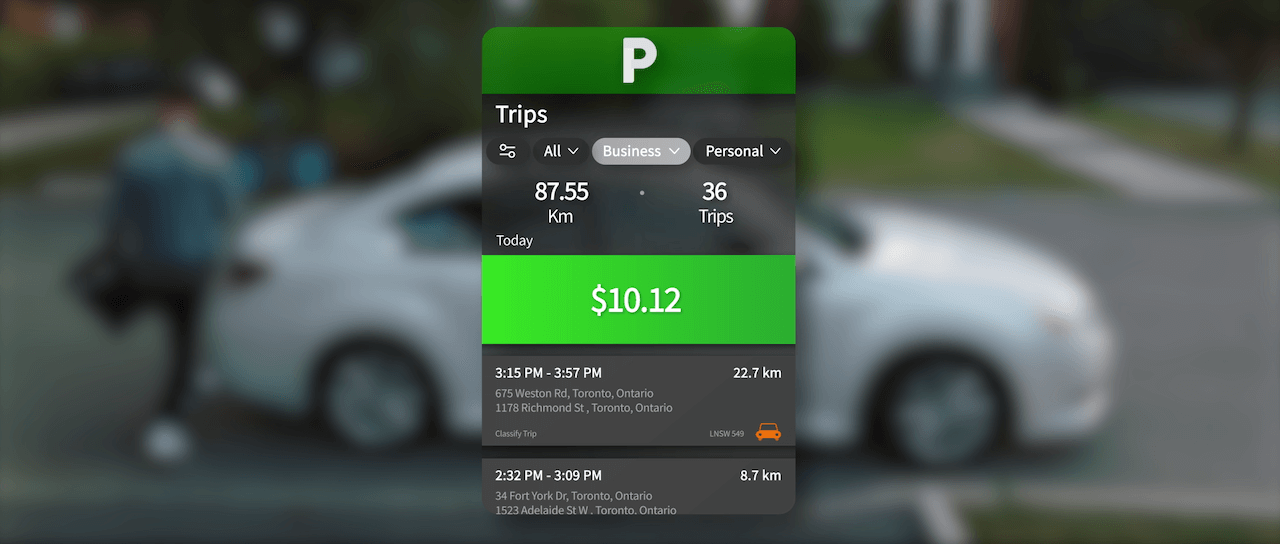 We're excited to release version 4.8 of Psngr app for iOS and Android. This new release introduces Automatic Trip Classification as well as key improvements to user experience.
Auto Classified Trips
Psngr app is now able to automatically classify (categorize) repeating trips for you. Classifying trips effectively means assigning hashtags to the trip, to indicate the purpose of the trip. For instance: #business, or #personal. Psngr will now look at your trip history and match your newly logged trip to similar trips logged, and classified, in the past, in order to apply the same hashtags to the new trip.
When a new trip is automatically classified, the app will provide a local notification on your lock screen, as well as a summary of the total number of newly auto-classified trips that are waiting for your review.
Trips Filters Bar
As part of the integration of automatic classification of trips, we have overhauled the "Trips" list and replaced the "personal-unclassified-business" tab bar at the top of the list with a new filter bar. This new bar offers better control over filtering of trips by category, expense, hashtags, or vehicle. As an example, you view all trips with the hashtag #commute, or all the trips that have expenses, or even trips taken with a specific vehicle.
Tooltips
A new addition to the mobile app is the tooltips, which now appear at the top of the Trips list. The tooltips offer help in navigation and present useful information, such as info about trips that have been recently auto-classified by the app, or about unclassified trips that should be classified.
App Settings
We've reorganized the app Settings tab, in particular the settings for location tracking, notifications, and emails. You will also find a new setting for enabling or disabling Automatic Classification.
Bug Fixes
Some annoying bugs were finally resolved in version 4.8, including:
Incorrect or unclear subscription pricing
Errors in adding or editing the vehicle information (year/make/model).
Glitches and bugs in the app tutorial on Android.