Track Only the Drives You Need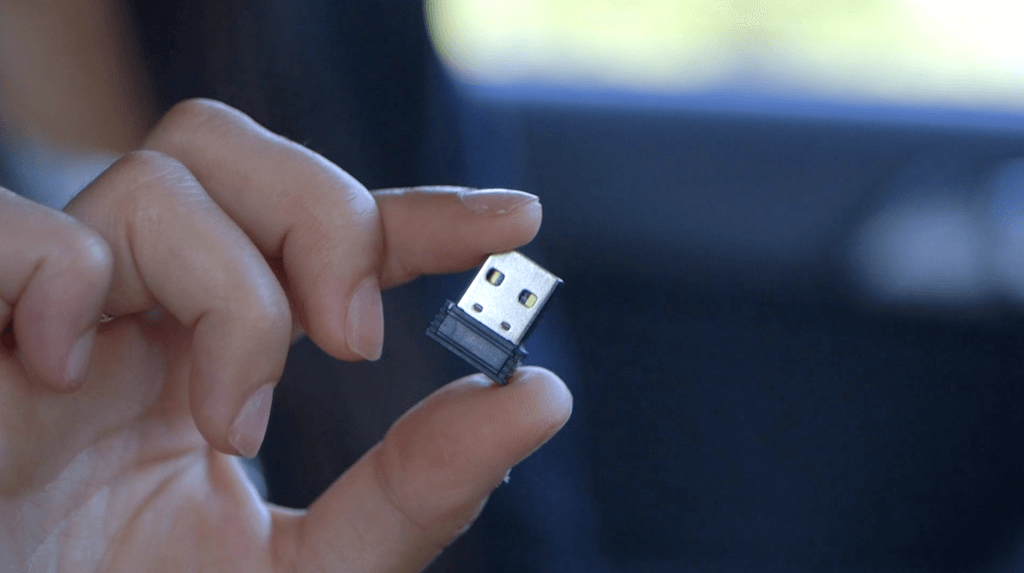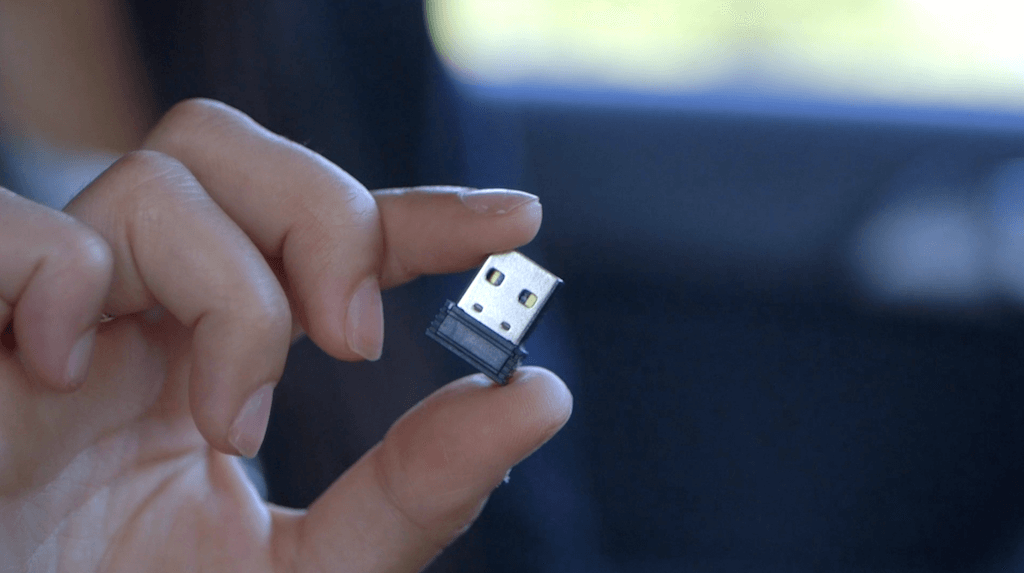 We're excited to announce the latest version of Psngr app (4.2.0), with Beacon Only mode that tracks just the drives you need.
The latest release of Psngr app allows you to log only those trips that you make with a specific vehicle. This means the app will only track you, i.e. use your device's location, when you are in the designated vehicle.
Psngr Beacon-Only Mode
Psngr Beacon is a BLE (Bluetooth Low Energy) dongle that connects to the USB socket in your car's dashboard. Simply plug Psngr Beacon in your car, set it up within Psngr app, and you're good to go.
To record only those trips you make with your beacon-connected car, enable "Beacon Only" mode in Psngr app Settings > Tracking.
Psngr Beacon is sold separately and can be ordered from within Psngr app or via psngr.co (login required).
You can download Psngr app for iOS or Android and record up to 40 trips/month for free. To log unlimited trips, upgrade to Psngr Pro or Enterprise.