Classify trips with Psngr 2.2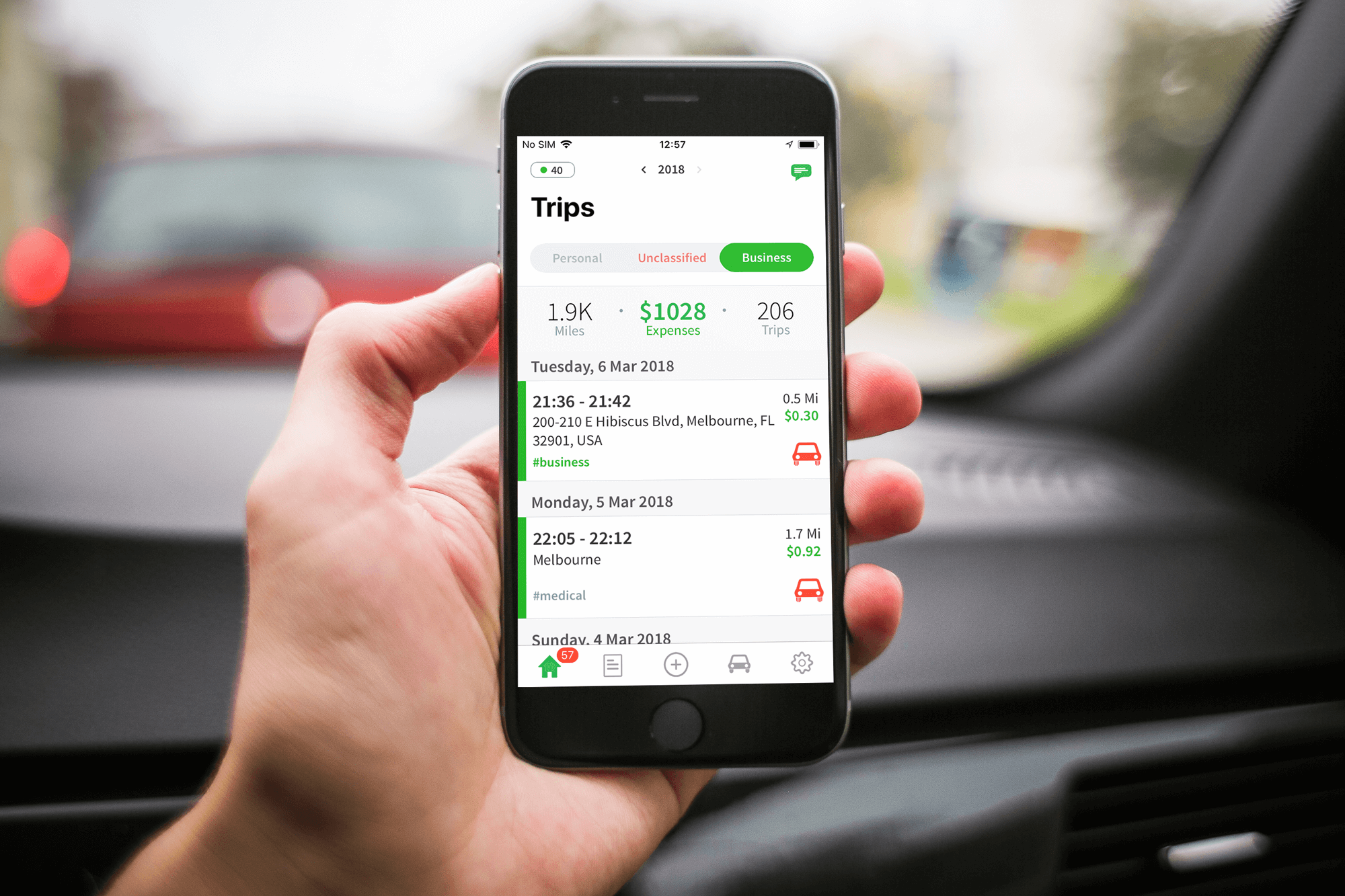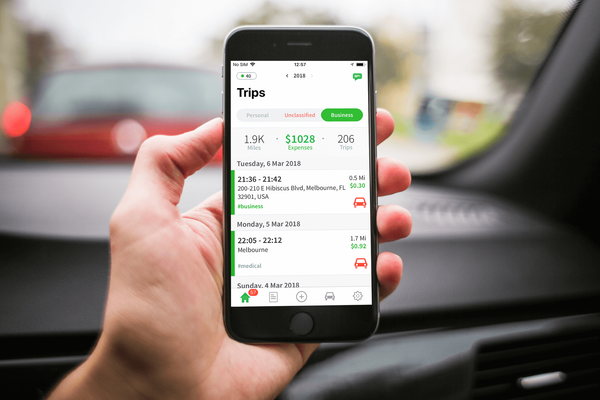 One of the prominent new features in Passenger v2.2 is trip classification. It's easy: just add a note with tags to your trip.
Here's how:
Last week I logged a return trip from the office to a client in the city. I opened the trip details and added the following note:
#business meeting with Mark at #GrowthCapital.
The note indicates the purpose of my trip, as well as assigns two tags to it: "business" and "GrowthCapital". Trip notes work in a very similar way to tweets on Twitter. The tags provide a simple yet powerful way to search, filter and group your content, in our case - trips. I can then generate a report, for instance, of all my "business" trips or, alternatively, all my trips to "GrowthCapital".
A tag is a word preceded by a hashtag (#). It must be at least 2 characters in length. The full note, including the tags is available when generating a report on psngr.co.
To make it easier to classify trips in bulk, we've included a switch in Passenger app that applies a note to multiple trips with the same route. You can find this switch at the bottom of the "Classify Trip" screen, as shown in the screenshot below.