What's new in Psngr for iOS v4.5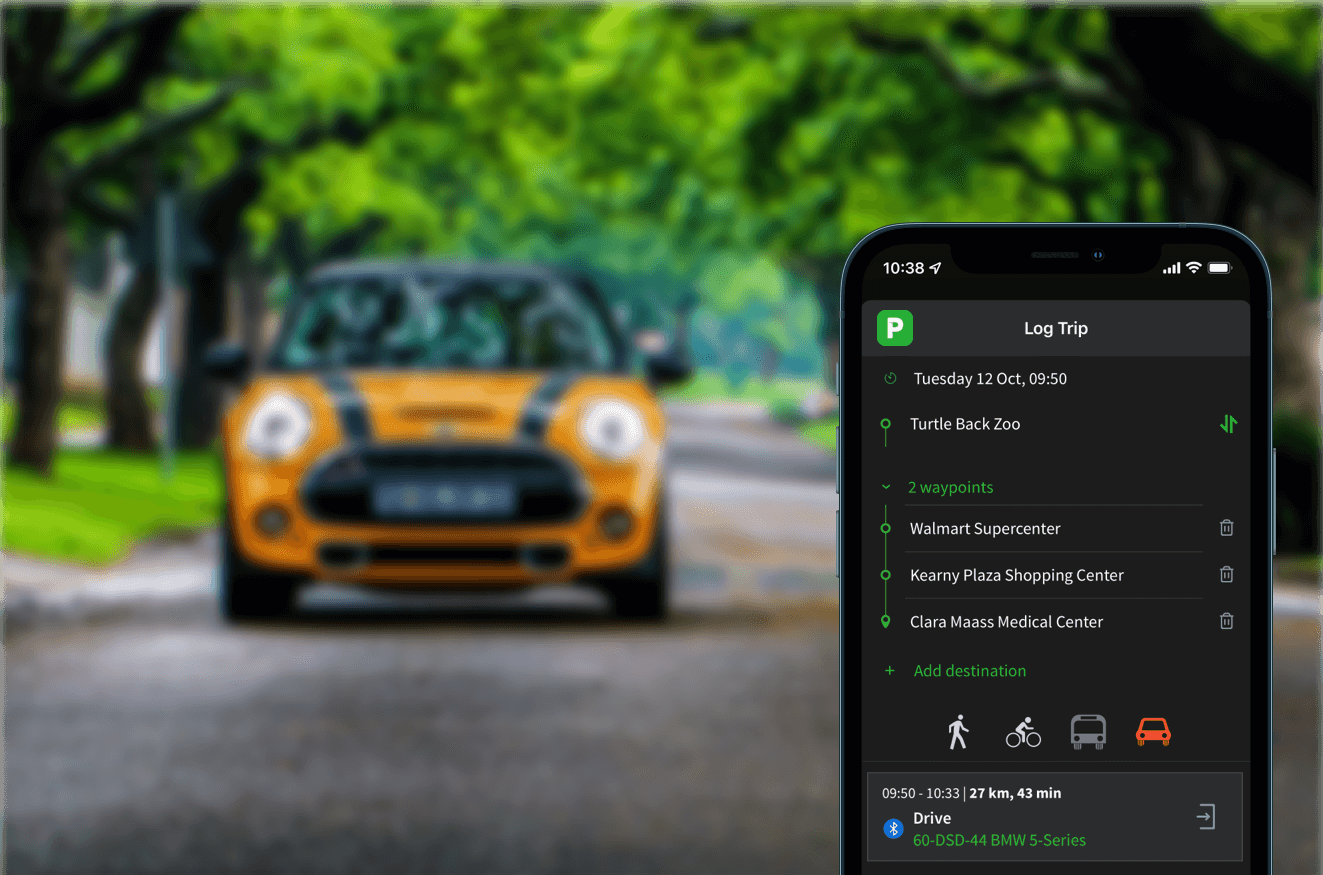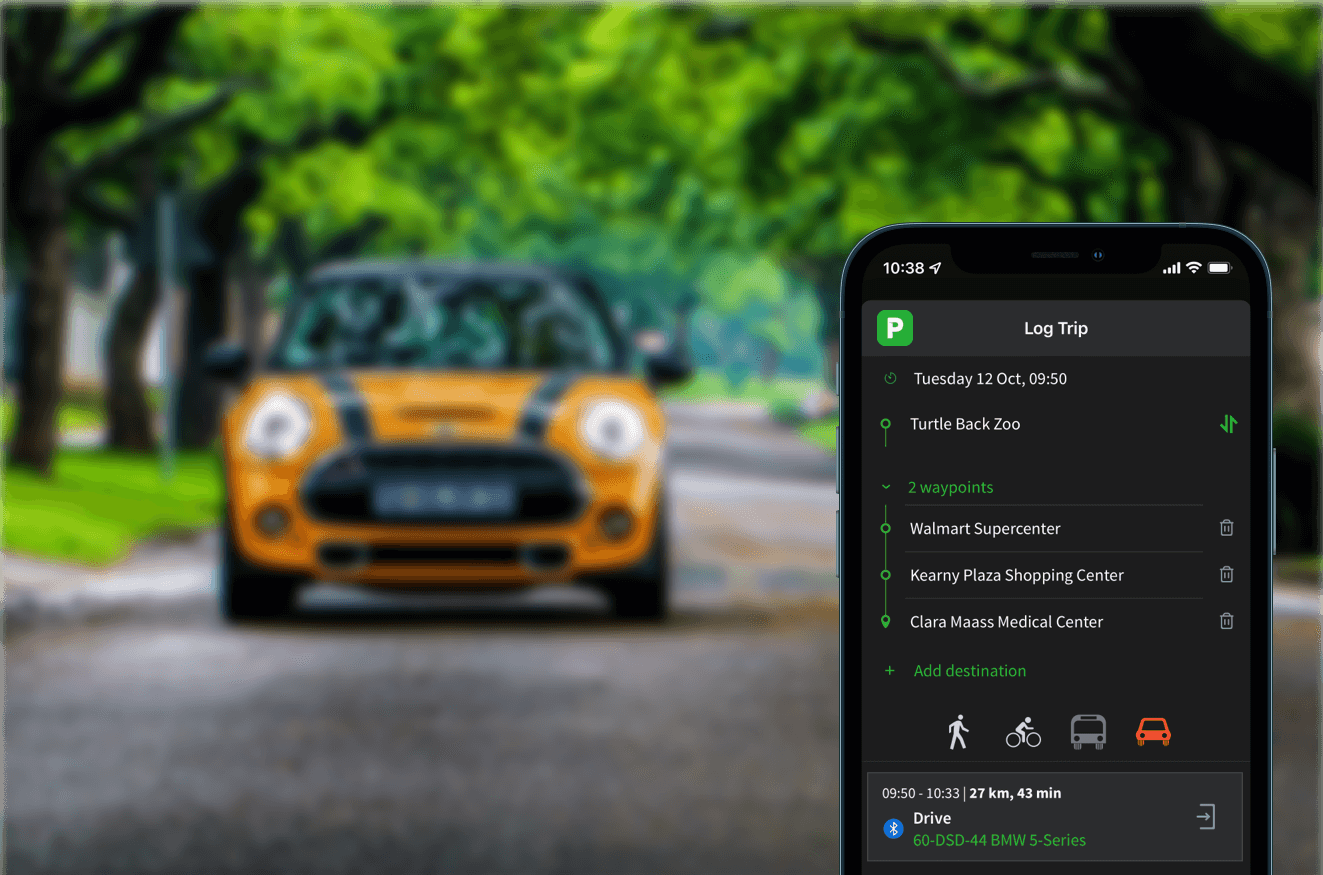 With the latest update of Psngr app for iOS you can log trips with multiple stopovers. This update also fixes issues in tracking while your mobile device is offline.
Improved Mileage Tracking
Version 4.5 introduces several improvements in trip logging. We have integrated the latest generation of Psngr Beacon, which now provides a stronger and more reliable Bluetooth signal to the app.
This release of Psngr app also fixes a critical issue in trip logging which occurred when driving while the device is disconnected from the internet. In such cases, the app stores location data in a local file, and syncs the data with the server when the internet connection resumes.
Log Trips with Stopovers
While Psngr app will log all of your trips automatically, you can also add trips manually. This is useful if you forgot to enable AutoPilot (automatic tracking), or if the app missed a trip.
Until today, when logging a trip manually in Psngr app, you'd simply enter your past departure time, origin and destination. This allowed logging a trip from A to B. But what if you made several short trips that day and would like to log them all as a single trip with intermediate stops?
Now you can! Logging a trip with multiple stopover waypoints is a breeze with v4.5 of Psngr for iOS. You can add up to 8 stopovers to your trip when logging it manually!
There's more
Version 4.5 of the app also fixes a critical issue in viewing and downloading reports. On some iOS devices, the app crashed when opening a report. We've also improved localisations across several languages and revisited the "trip ended" notifications.
Download the latest version of Psngr for iOS