Your Monthly Mileage Report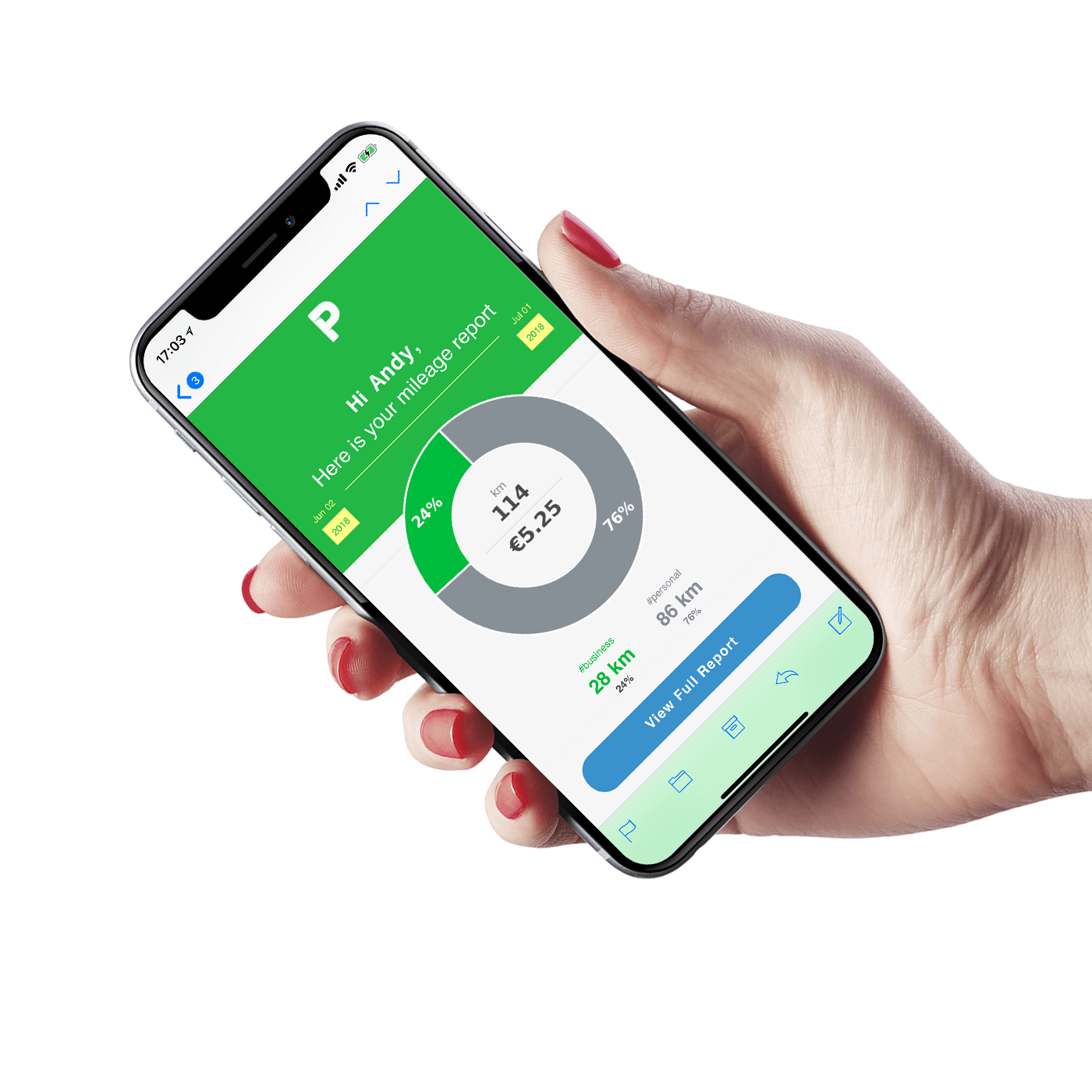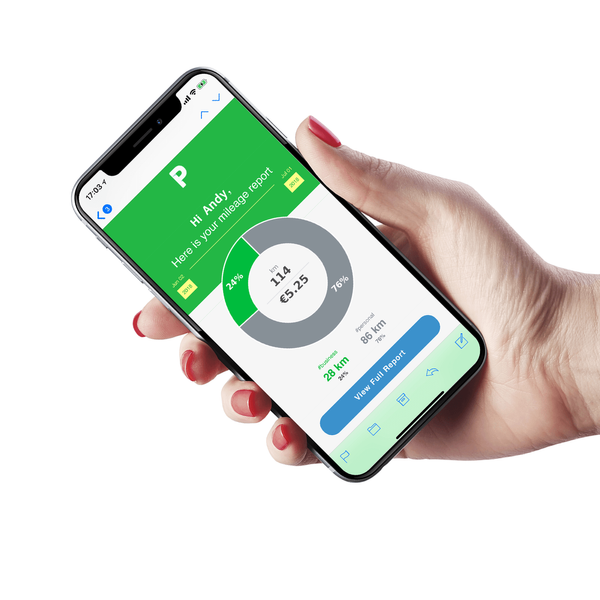 In Psngr 3.1 we've introduced Mileage Reports. Mileage reports are generated automatically based on criteria you define in advance and include a list of all your trips in a given period.
Here's how easy it is to set up your personalized mileage reporting in Psngr:
Open Psngr app > Settings > Reports and switch on Periodic Reports.
Select how often you want a report to be generated: weekly, monthly or annually. Additionally, select the specific day of week or day of month in which you want the report to be generated.
Optionally add filters if you wish to include only specific trips in your reports, for instance, you may want to include only the trips tagged as #business.
That's it! Psngr will now generate a report based on the criteria you defined and send you an email with a summary, download links and access to the full report on your web dashboard.