New feature - Manual Trip Logging!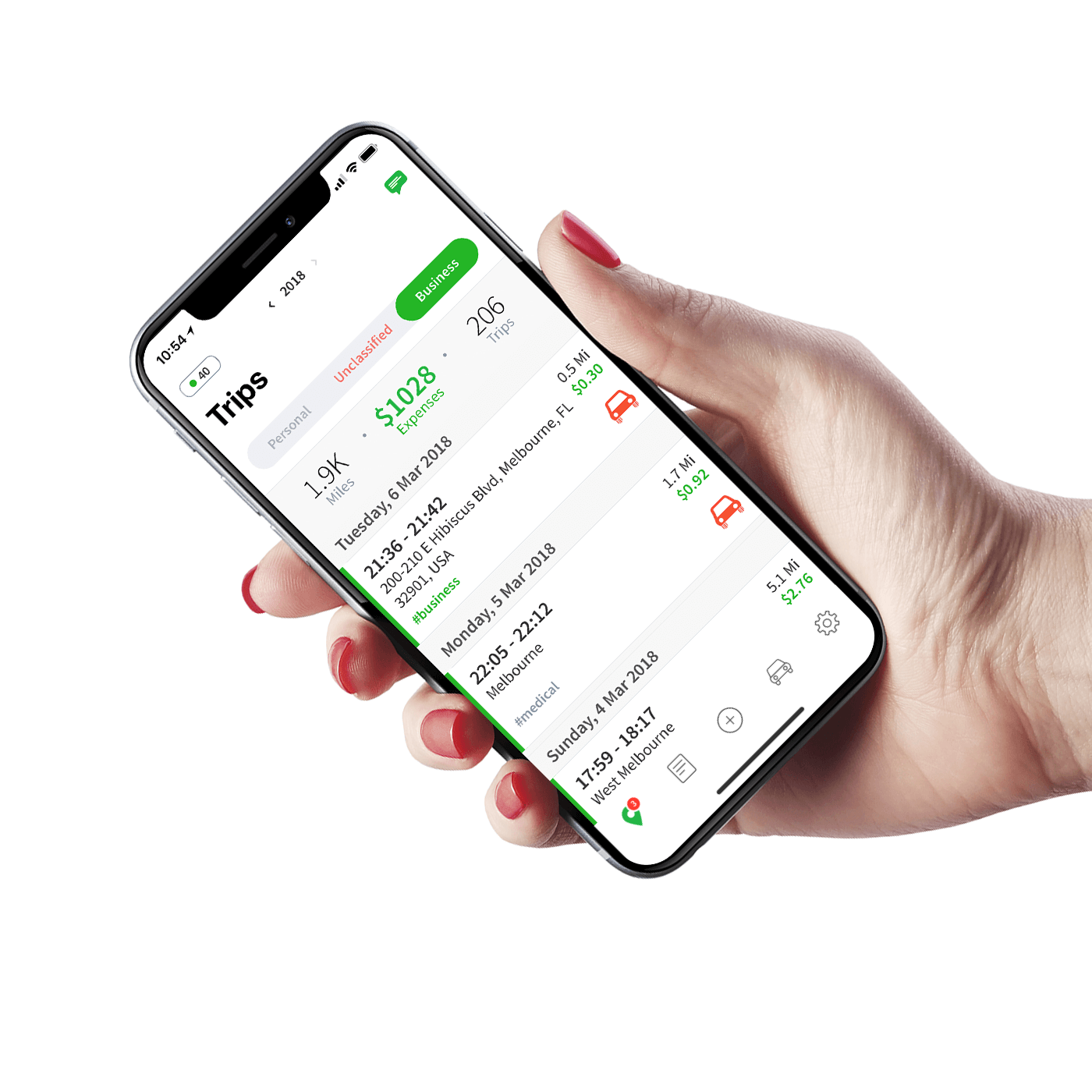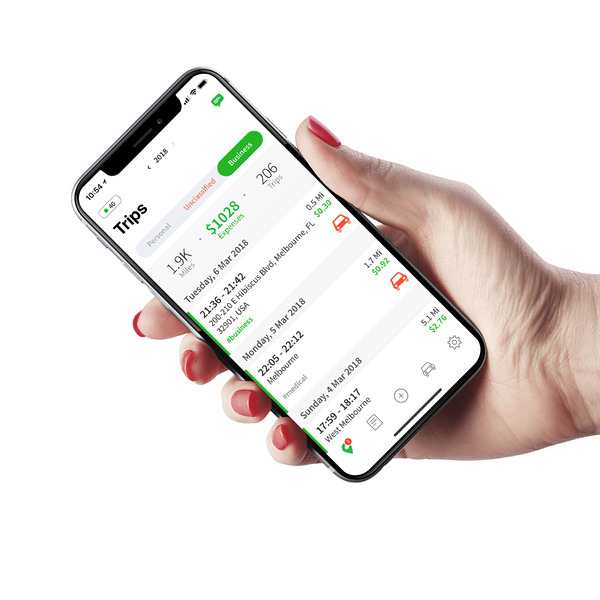 It's been a busy period for the team at Psngr. We have been working on new features that have been suggested to us by our community.
Manual trip logging:
We have released a new feature to allow users to manually add trips that may have been inaccurately logged.
How?
From the home screen select the + icon. you will be asked to select the date and time of the journey. Select the To and From destinations along with travel mode, you will be presented with a range of possible routes.
Once you have selected the route that is most applicable you can select "log Completed Trip". The trip will be logged to the "Unclassified" trip page and display a flag that can't be removed, this is to notify you or your employer that this trip was "Logged Manually".
Note: You will not be able to add trips in the future, this tool is to allow for manual logging of inaccurate or lost trips.
Remember! Psngr is a software service and is fully tax deductible. You should check with your employer to see if you can claim back the full cost of this service.
If you haven't used the app before, you can download it at Psngr.